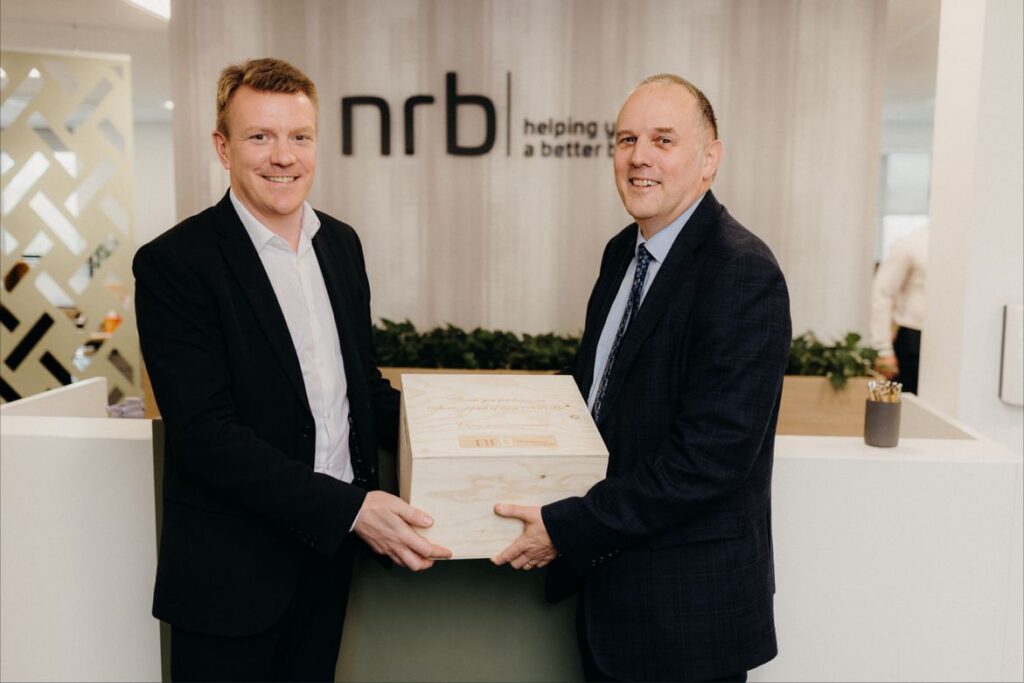 Today marks the retirement of our former Partner John Schofield after 22 years of service to NRB.
John has always been held in the highest regard by both his clients and colleagues at NRB, and we'll miss him!
Thank you John for all of your hard work, dedication and support of the NRB team, especially over the last few years as the business has matured and grown.
John will always be a friend of NRB and we'll be keeping in touch. Enjoy your well earned retirement John!