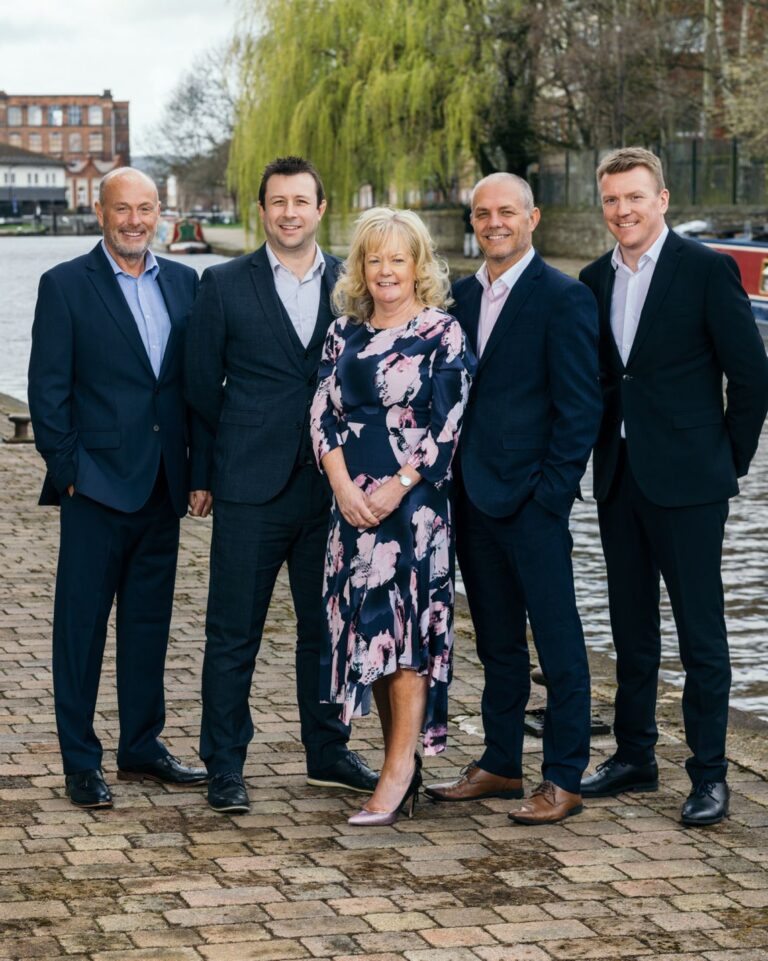 NRB are delighted to announce the appointment of Mark Worsley as Chairman. Mark brings his vast experience and wealth of knowledge to the Board, and his appointment is an important step in the continued growth and development of NRB.
Director Ady Farrimond commented 'We are absolutely delighted that Mark has accepted the role of Chairman of NRB. Mark has been working with us as a consultant and we have already benefited enormously from his vision and strategic leadership.
He brings a huge amount of experience to NRB, and his high profile in the business community in the North West, along with his wide circle of professional contacts, will further strengthen the business.
The Board of Directors look forward to working with Mark over the coming years as we continue our journey to become one of the leading independent firms in the local area'.
Mark Worsley commented 'I am delighted to be joining NRB as Chairman. Over the last few years the business has grown and matured significantly. The Board of Directors are ambitious and I look forward to working with them and the great team at NRB and continuing that exciting journey'.